PC/MAC Servicing and repair
Get your computer serviced/repaired with us for a price you won't regret.
Custom Built PC's
Computers built with you in mind.
PC security
Get that virus removed and have your PC health checked.
Mobile device repair
Got a smashed screen? We can help
Business Contracts
Get your business covered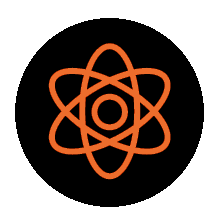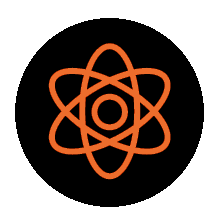 Always On Time

We endeavour to be on time every-time.
Hard Working

FCS is family run so working hard is a given.
Very friendly

We aim to gain trust and build a rapport with the customer.